Bhawin Suchak is an educator and filmmaker who works with digital media as a tool to further expression, connection and social change. In 2008 he was one of the founders of Youth FX, a digital film and media arts organization for young people in the City of Albany, NY. Bhawin directed the award-winning feature documentary, The Throwaways (2014) and filmed and edited Free to Learn (2004), and is currently in production on his third feature length documentary, Outta The Muck.
Noelle Gentile is a director, producer and artist educator, who seeks to create spaces for people to tell their stories through film and theatre as a vehicle for transformation, healing and connection. She is an artist-educator with Youth FX; Workforce Development Institute; Capital Repertory Theatre; Albany High School Theatre Ensemble; and Arts, Letters & Numbers. Most recently Noelle worked as an acting coach on the Sundance Lab Film, We The Animals, directed by Jeremiah Zagar and based on the novel by Justin Torres. With the next phase of the two-year journey of "A Piece of The Dream", Noelle hopes that urgent stories documented will have an impactful and far reach.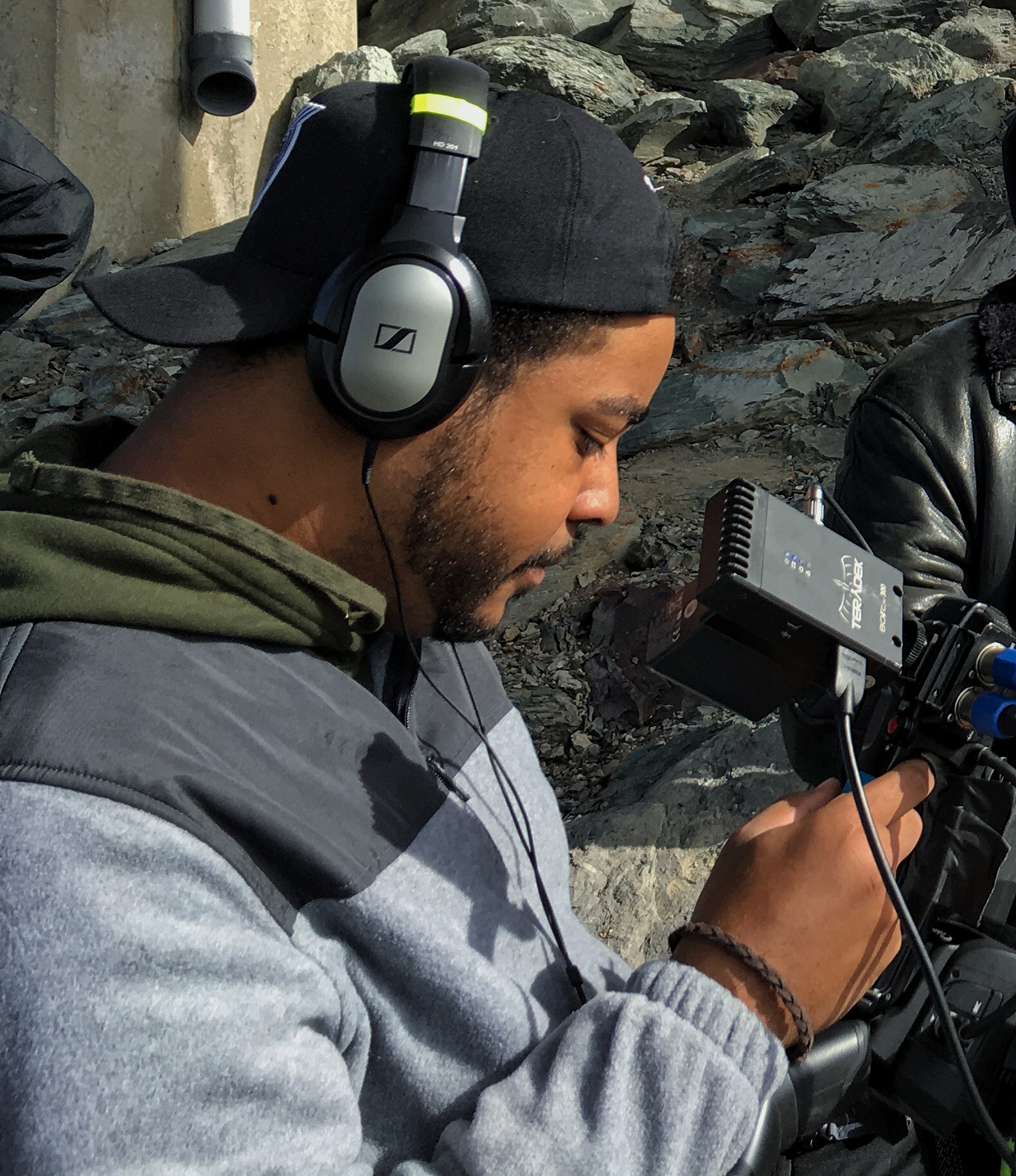 Michael Mejia is a filmmaker that has been part of "A Piece of The Dream" since it's origins. His goal is to bring compelling stories about workers in New York state to the larger "American Dream" narrative. He is an educator with a concentration in documentary, music videos, and narrative films and has been apart of Youth FX since 2010. Michael received a Bachelors in Fine Arts from Pratt Institute and plans to continue to learn, educate, and create for years to come.
Filmmaker: Maya Suchak is a director, editor, and cinematographer. She has been involved with Youth FX for 6 years, creating short, experimental documentaries and narrative films, including "Falling" a short experimental film that has been featured in over 20 film festivals across the country and won 6 awards including L.A. Film Festivals Best Short Youth Narrative Film.
Filmmaker: Darian Henry is a filmmaker, digital media educator, and assistant director of the media organization Youth FX. She has shot, directed, and produced over 20 short documentary, narrative, and experimental films. As an educator, Darian uses film as a means to build community, teaching youth from underrepresented communities the skills to create their own films.
Filmmaker: Aden Suchak a filmmaker that has been part of "A Piece of The Dream" since it's inception. He hopes to bring more awareness to the important and often untold stories of low wage workers in New York State through these pieces.
Contributing Artist: Alisa Sikelianos-Carter is a mixed media artist utilizing drawing, painting, collage, photography and sculpture to create her works. The content and complexities of her art brings to life the powerful stories depicted throughout A Piece of The Dream. For over 5 years Alisa has served on the board of the Albany Social Justice Center, a longstanding hub of activism in the Capital Region. In December 2015, she will graduate with her BA in Fine Art from SUNY Albany. Alisa feels honored to have this opportunity to illustrate some of the experiences of people trying to survive within this oppressive capitalist society.